This week in psychedelic business news, Field Trip upsizes its bought deal, psilocybin truffles head to Brazil, another company goes public, and more.
The biotechnology research and development company Core One Labs, has begun its initial biosynthetic psilocybin production trials.
Core One is using high-pressure liquid chromatography to advance the production of the psychedelic. The goal is a cost-effective product that will allow for scalable production and "rapid value generation," the company says.
"With the recent acquisition of equipment and precursor materials in place, our team has moved faster than anticipated to advance our proprietary producer strain," Joel Shacker, CEO of Core One, said in a statement. "The work already underway demonstrates a viable and efficient pathway to scalable production, positioning Core One at the production forefront of the sector in Canada."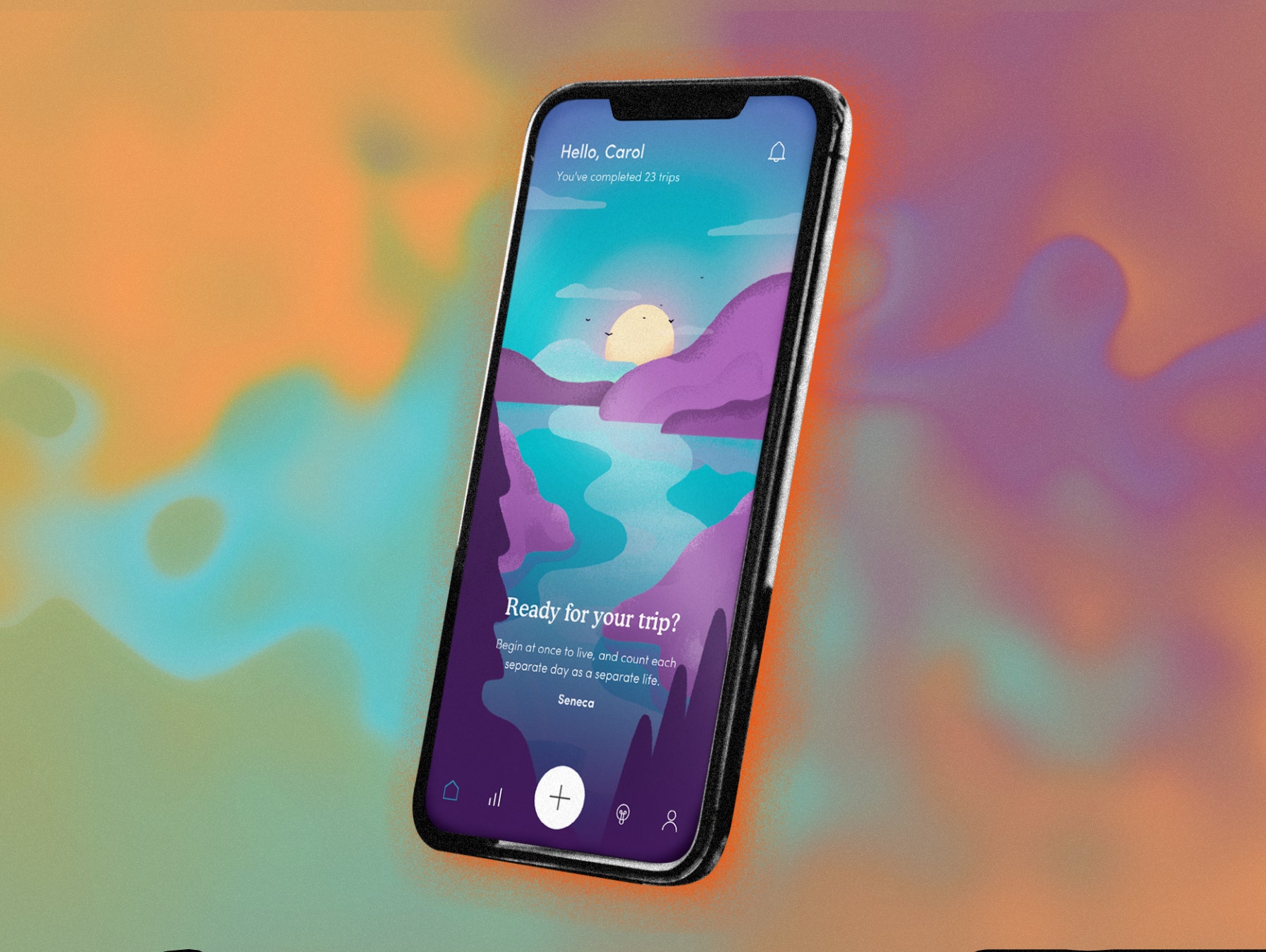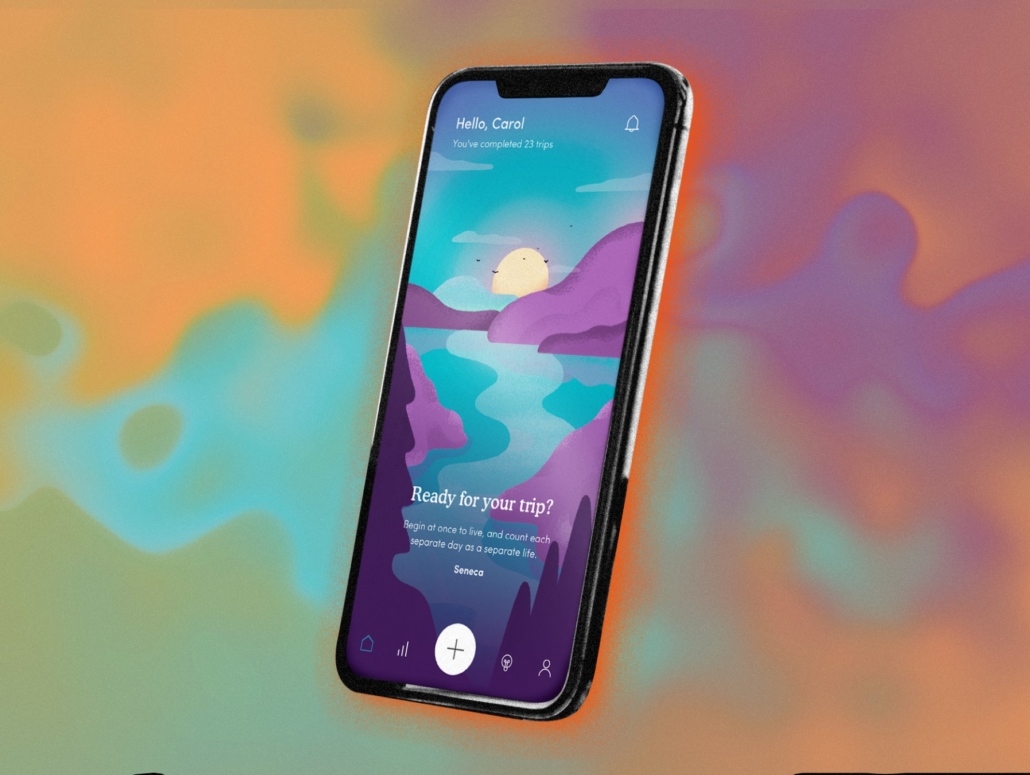 Leading psychedelic therapies platform Field Trip Health has increased its bought deal from C$50,000,015 to $82,875,000. The company intends to use the proceeds to further the development of its "FT-104" psychedelic program, add more centers, and bolster its operations.
Canada's Red Light Holland has received regulatory approval to import its psilocybin truffles to Brazil.
The company's iMicrodose packs go first to Disruptive Pharma's MyPharma2Go in the Netherlands, before making their way to Brazil. The packs will then go to a Brazilian patient prescribed the psilocybin.
"We are grateful for our collaborative relationship with Disruptive Pharma who worked closely with the Brazilian Health Regulatory Agency to secure authorization to import Red Light Holland's iMicrodose packs, with our natural-occurring branded Psilocybin Truffles, to be imported and sold in Brazil for Medical use, as our branded iMicrodose packs have officially been prescribed by a doctor to a patient in Brazil," Todd Shapiro, CEO and Director of Red Light Holland, said in a statement. "This is a monumental day for the Company, and we are so proud to be a part of providing legal access of psilocybin to Brazil and for the first time having our product prescribed by a physician for medical use."
Optimi Health, the vertically-integrated Vancouver-based health and wellness company has completed a $20.7 million initial public offering. The company, which focuses on psychedelic mushrooms, says the funding will help to advance its cultivation, extraction and distribution.
"At its core, Optimi is positioned to be Canada's first large-scale cultivator of natural, pharmaceutical-grade, psychedelic mushrooms (yes, magic mushrooms)," J.J. Wilson, Chairman of the Board, told Daily Hive.
"Upon licensing of our purpose-built facilities, we will be producing natural psilocybin mushrooms to support not only our own future products, but also to others in the industry requiring GMP product, as an alternative to the standard drugs we see today used to treat a variety of human conditions such as depression, anxiety, PTSD, and much more. The true power and opportunity of psilocybin is still being researched, but current data shows huge potential for positive impact in humans."