2 Massachusetts Cities Have Decriminalized Psychedelics in the Last Month
Cambridge, Massachusetts, has become the second city in the state to decriminalize psychedelics since the beginning of the year. The city of Somerville passed similar legislation last month.
Cambridge's vote on Wednesday makes it the second-largest city on the east coast to pass such a measure. Washington D.C. passed a similar measure last November.
Cambridge's ordinance claimed that cities and states across the country, including Cambridge, "begun in recent years to recognize that criminalizing users of substances such as cannabis is neither a just or effective legal approach."
Somerville, a town of about 80,000 northwest of Boston and Cambridge, took aim at the drug war, calling it a failure. The city's mayor also supported the legislation.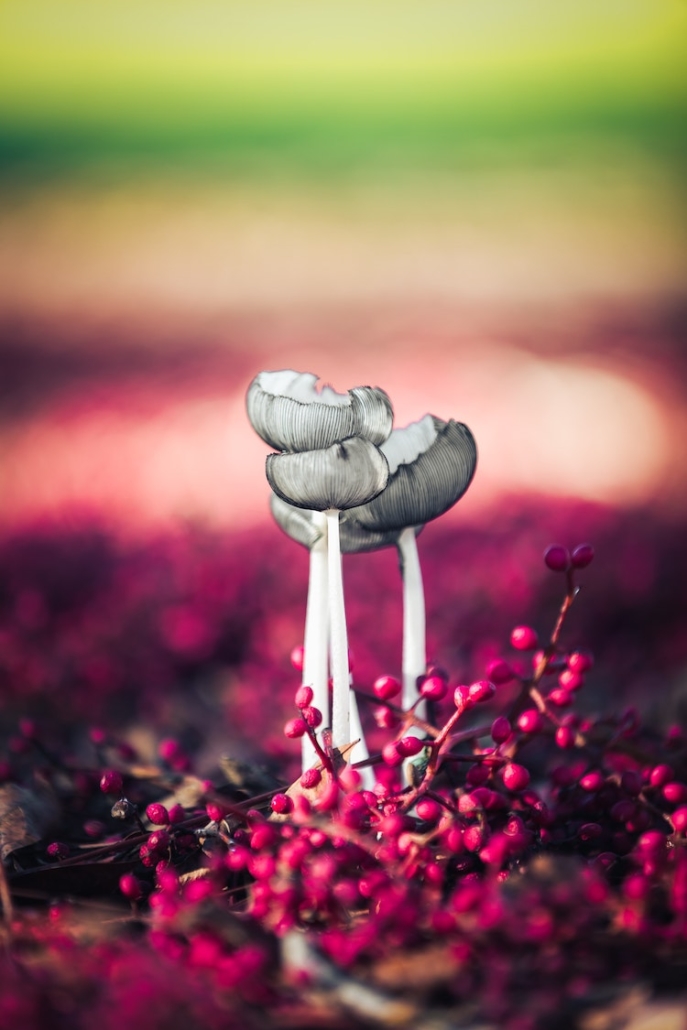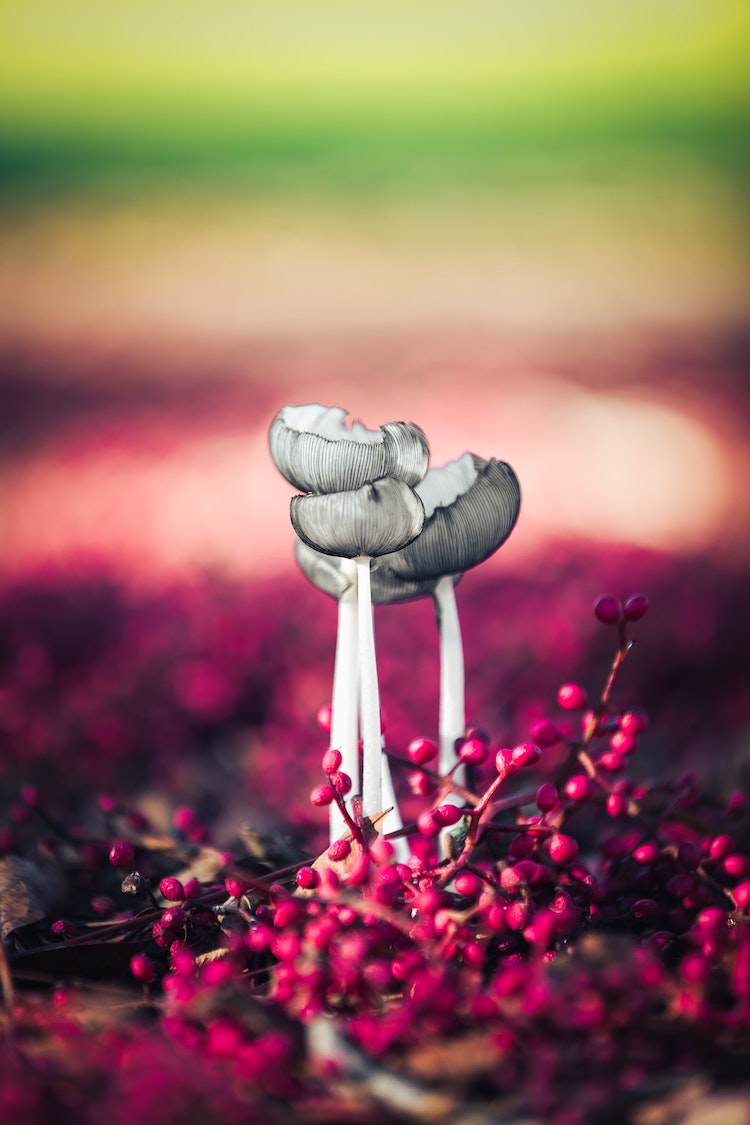 Decriminalization Catches On
Like other cities, including Denver, Ann Arbor, Mich., and Oakland and Santa Cruz in California, the Boston neighbors now designate psychedelics as the lowest priority for law enforcement. Cambridge has taken its legislation one step further. According to the measure, police can stop making all arrests for possession or use of any illegal drugs.
In that way, the move mirrors legislation that passed in Oregon last November. It became the first state to decriminalize psychedelics. But it also became the first region in the U.S. to legalize the use of the psychedelic substance psilocybin.
Cambridge isn't legalizing the therapeutic use of any substances. But instructing law enforcement to stop arresting people for possession is, in practice, the same thing.
The psychedelic compound psilocybin, found in hundreds of types of mushrooms, is being hailed as a breakthrough treatment for a wide range of mental health issues including anxiety, depression, eating disorders, PTSD, and addiction. There are currently dozens of active clinical trials involving psilocybin across the globe. Among the most active in this research is Johns Hopkins University, just outside of Washington DC in Baltimore. The university has a dedicated psychedelics research facility.
Further decriminalization and more legalization could come soon as efforts are underway across the country. California is rumored to be looking at a measure similar to Oregon's. Florida and Hawaii are also looking to legalized therapeutic psilocybin. Last year, Vermont, New York, and New Jersey all had sponsored bills posturing toward decriminalization of substances including psilocybin, ayahuasca, LSD, ibogaine, and peyote.
Psychedelic Spotlight
Psychedelic Spotlight is your reliable source for the latest stories in the emerging psychedelics industry, covering breakthrough discoveries, investor news and cultural reform.