This week in psychedelic business news: MindMed to acquire digital health company Health Mode, Mindest Pharma goes public, new MDMA treatment for PTSD, and more.
Toronto-based Mindset Pharma has joined the North American Psychedelics Index offered by German-based index provider, Solactive. The passive Index looks at companies based on market caps, in an effort to prevent a big pharma dominance. 
"Investor interest in the potential therapeutic benefit of psychedelic drugs is increasing rapidly," James Lanthier, CEO of Mindset, said in a statement. "We believe our addition into the Index will lead to increased exposure and improved liquidity for the Company as we continue to develop our novel next-generation psychedelic drug candidates as well as our patent-pending scalable, cost effective psilocybin synthesis process."
Bionomics Limited and atai Life Science subsidiary mpathBio Inc, have entered into a partnership to work on a combined drug treatment using MDMA (3,4-Methylenedioxymethamphetamine). The exploration aims to develop improvements in treating PTSD sufferers.
Lead drug candidate,  Bionomics' BNC210 received Fast Track designation by the U.S. Food and Drug Administration for use in PTSD and trauma-related disorders.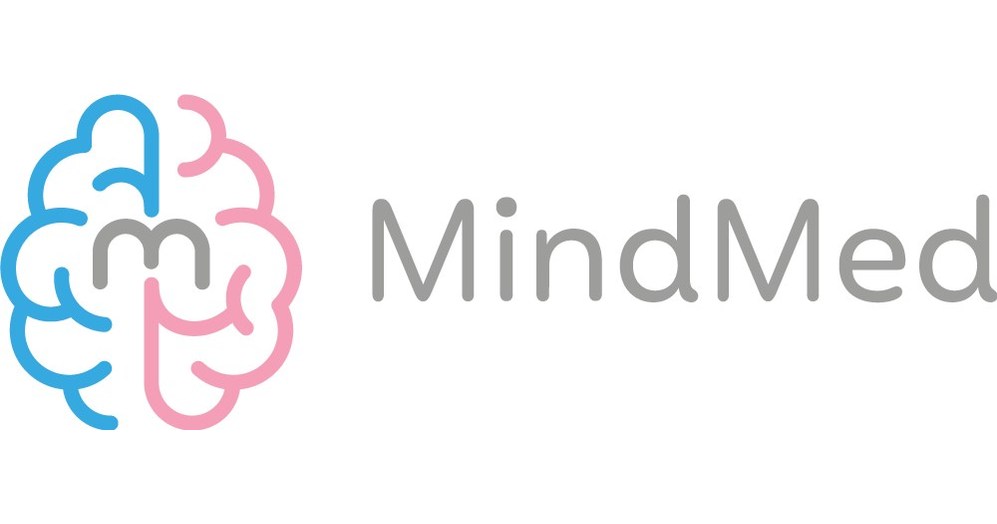 "We consider that EMP-01, a derivative of MDMA, being developed by EmpathBio could be a very interesting treatment regimen when combined with BNC210 for the treatment of PTSD," Bionomics' Executive Chairman, Dr Errol De Souza, said in a statement. "Our entry into a Memorandum of Understanding with EmpathBio has drawn together an initial collaborative framework of preclinical studies, in which we can develop some deeply informed views about the possibility of a combination treatment regimen warranting clinical evaluation at a later date."
Revive Therapeutics Ltd has entered into an agreement with with Newscope Capital Corporation to acquire the full rights to psilocybin research and development company, PharmaTher Inc.
"With this acquisition, we have solidified our foundation in having a leading psychedelics pharmaceutical platform with a focus on proprietary psilocybin-based therapeutics that includes the development of an oral thin film product in collaboration with the University of Wisconsin-Madison, a novel biosynthetic version of psilocybin based on a natural biosynthesis enzymatic platform developed by Dr. Gavin Williams, Professor and Researcher at North Carolina State University, a clinical study with the University of Wisconsin evaluating psilocybin in the treatment of methamphetamine use disorder, and PharmaTher's psilocybin research initiatives and intellectual property in stroke, traumatic brain injury, cancer and drug combinations," Michael Frank, CEO of Revive, said in a statement. "We are now in a position to advance our psilocybin program for future clinical development in various unmet clinical needs in mental health, cancer and neurological disorders."
Psychedelic biotech company MindMed will acquire digital research company HealthMode in a deal valued at $32.2 million. HealthMode CEO Dr. Dan Karlin will join MindMed as chief medical officer.
The acquisition will allow MindMed to help digitize research findings. It will also give MindMed access to a trained research staff and the company's clinical trial platform.
"Our mission is to make MindMed as much a digital medicine company as a drug development company," MindMed cofounder and CEO J.R. Rahn, said in a statement.  "With the addition of Dan and Bradford's team of engineers and product experts, our digital medicine division, Albert, is now the Special Ops of digital medicine, applying machine learning to drug development and patient care."