From a fantastic companion book to critically acclaimed documentary "Fantastic Fungi" to a new vinyl literally called "Music for Psychedelic Therapy," we've got gift recommendations for all of the psychedelic explorers in your life.
There was a time when psychedelic gift giving meant exchanging the same Grateful Dead records and Timothy Leary books over and over again, but in the internet age and with cultural acceptance of plant medicine on the rise, one has more options at their fingertips than ever before. With the most wonderful time of the year quickly approaching, we took it upon ourselves to curate a holiday gift guide with some of the best psychedelic merchandise and experiences available. Buy now and thank us later.
1. For the Coffee Table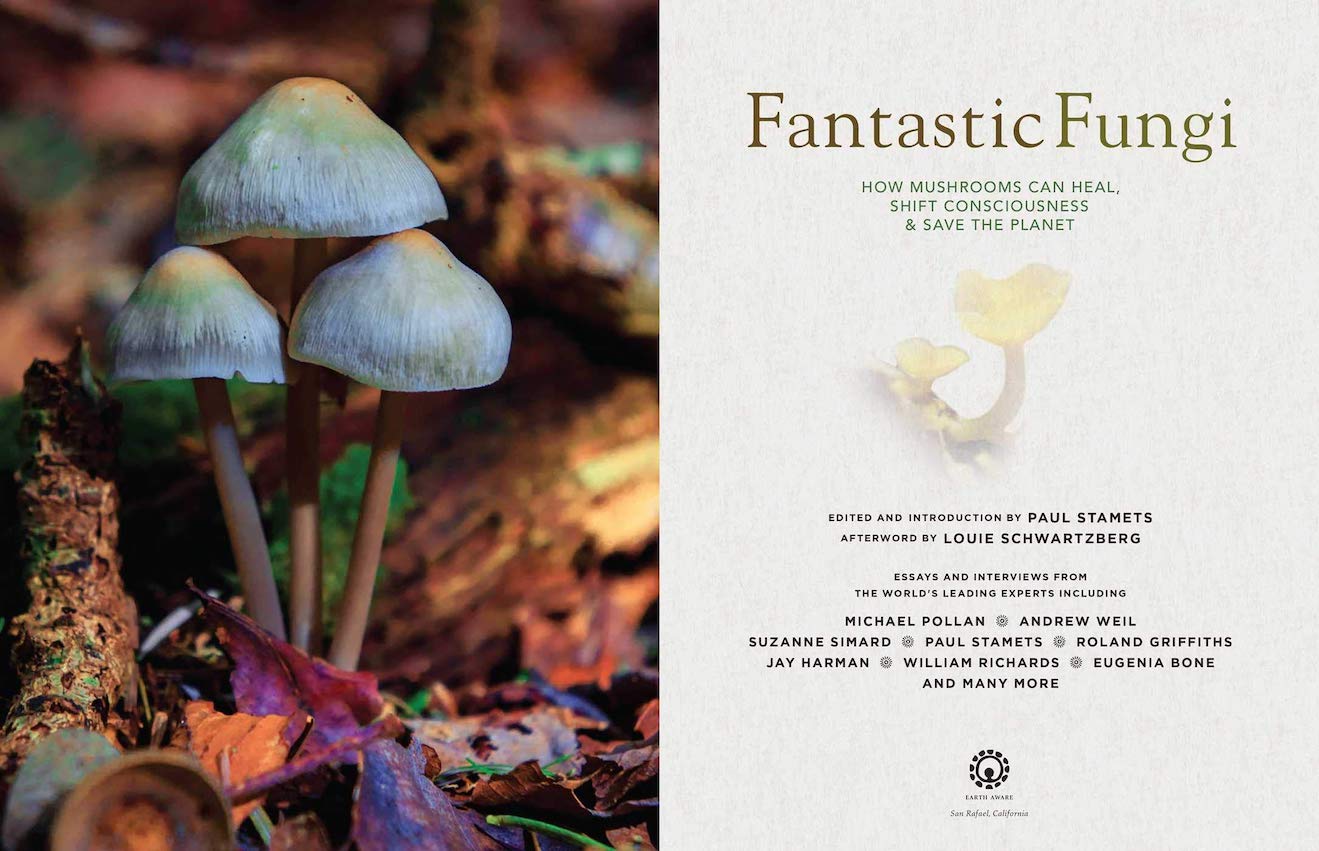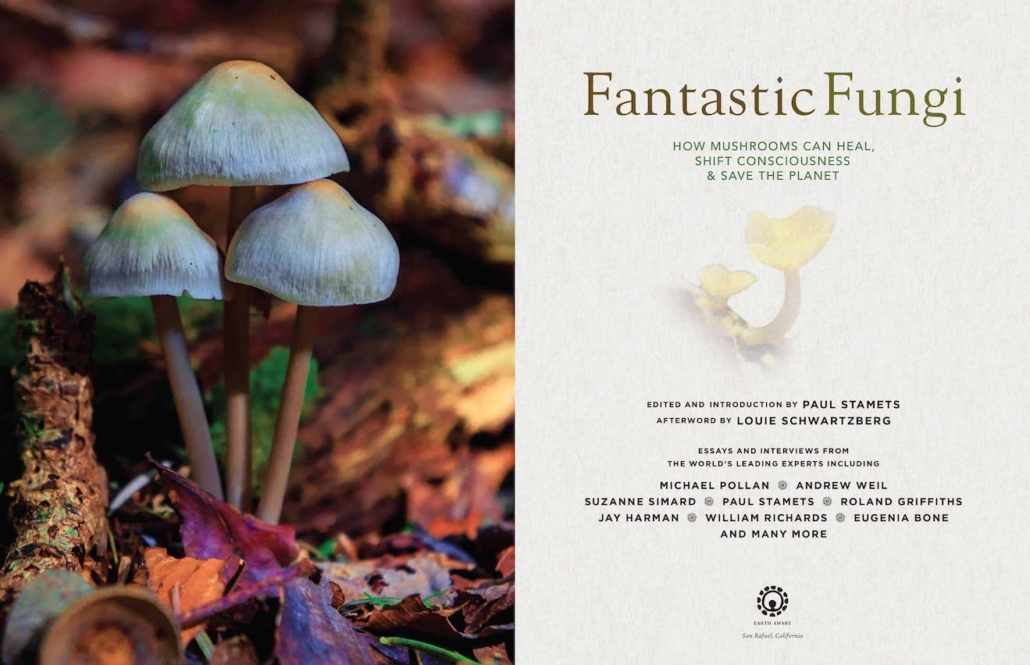 From legalization efforts to research breakthroughs, the Western world's relationship with plant medicine is evolving rapidly. Keep tabs—so to speak—on the cultural shift with a subscription to Double Blind, a biannual print magazine covering the expansion of psychedelics across the globe. Complete the coffee table collection with the hardcover edition of Fantastic Fungi: Expanding Consciousness, Alternative Healing, Environmental Impact, a fungus-filled book of photos and essays (with a foreword penned by renowned mycologist Paul Stamets) which serves as a companion 2019 documentary of the same name.
2. Give the Gift of Healing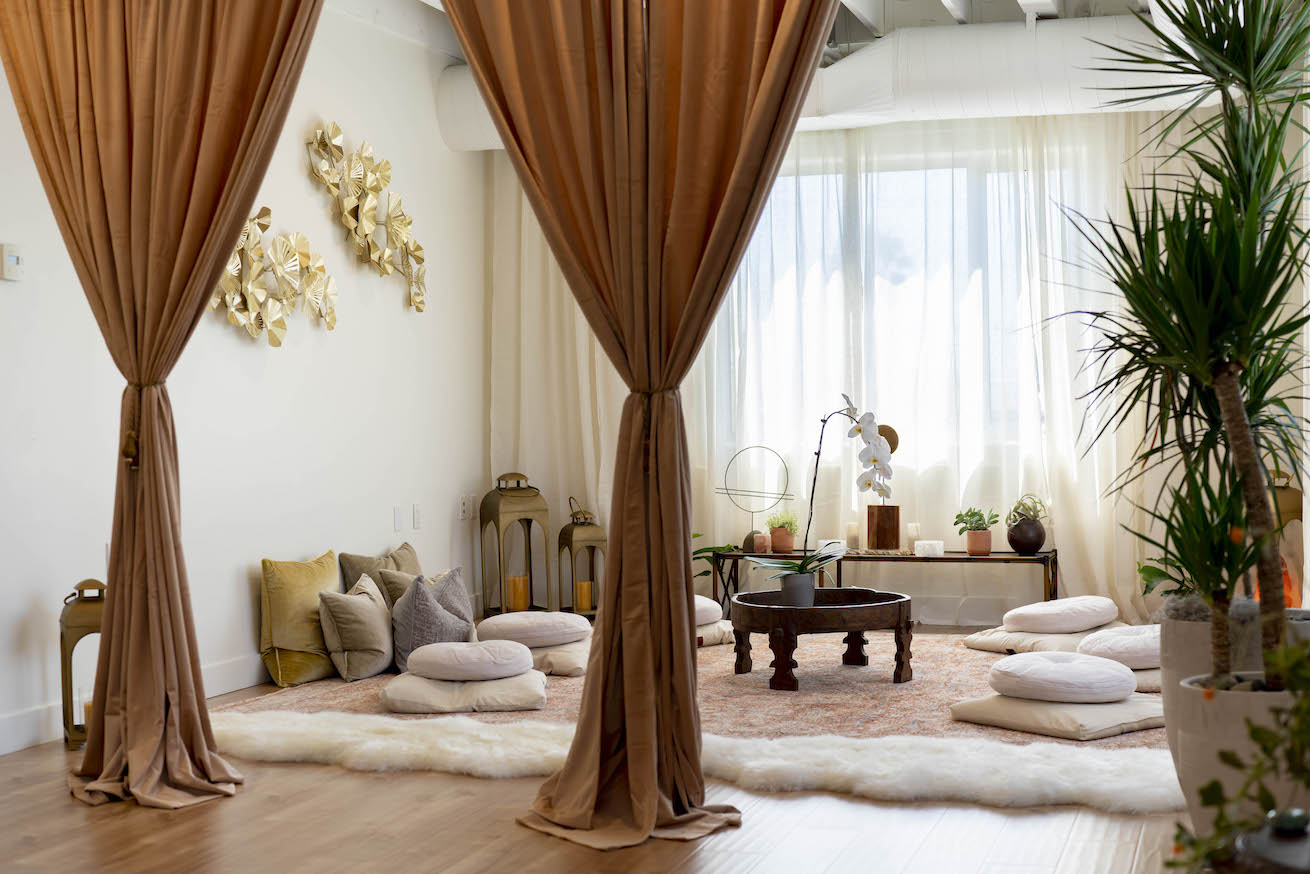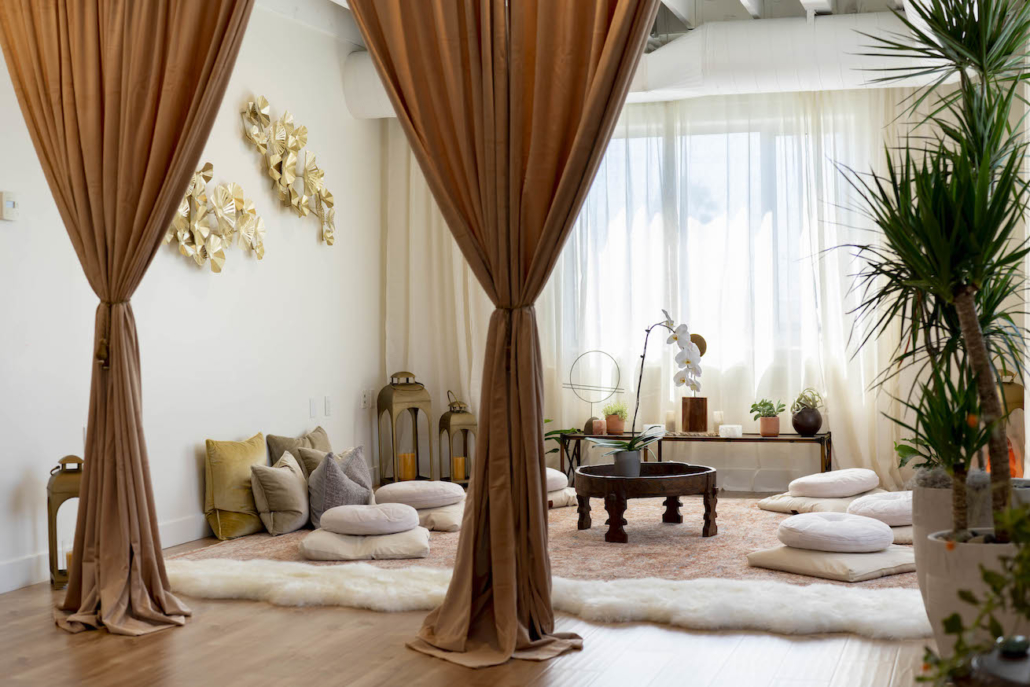 If you really want to help a loved one have a holly jolly holiday season, give them the gift of a spiritual healing journey. Field Trip Health offers ketamine-assisted therapy sessions in clinics across the U.S., Canada, and even Europe with introductory packages starting at a reasonable $750, which is great since most health insurance providers still won't cover psychedelic therapies despite the fact research has shown them to be effective in combating everything from anxiety to depression.
3. Make It a Trip They Won't Soon Forget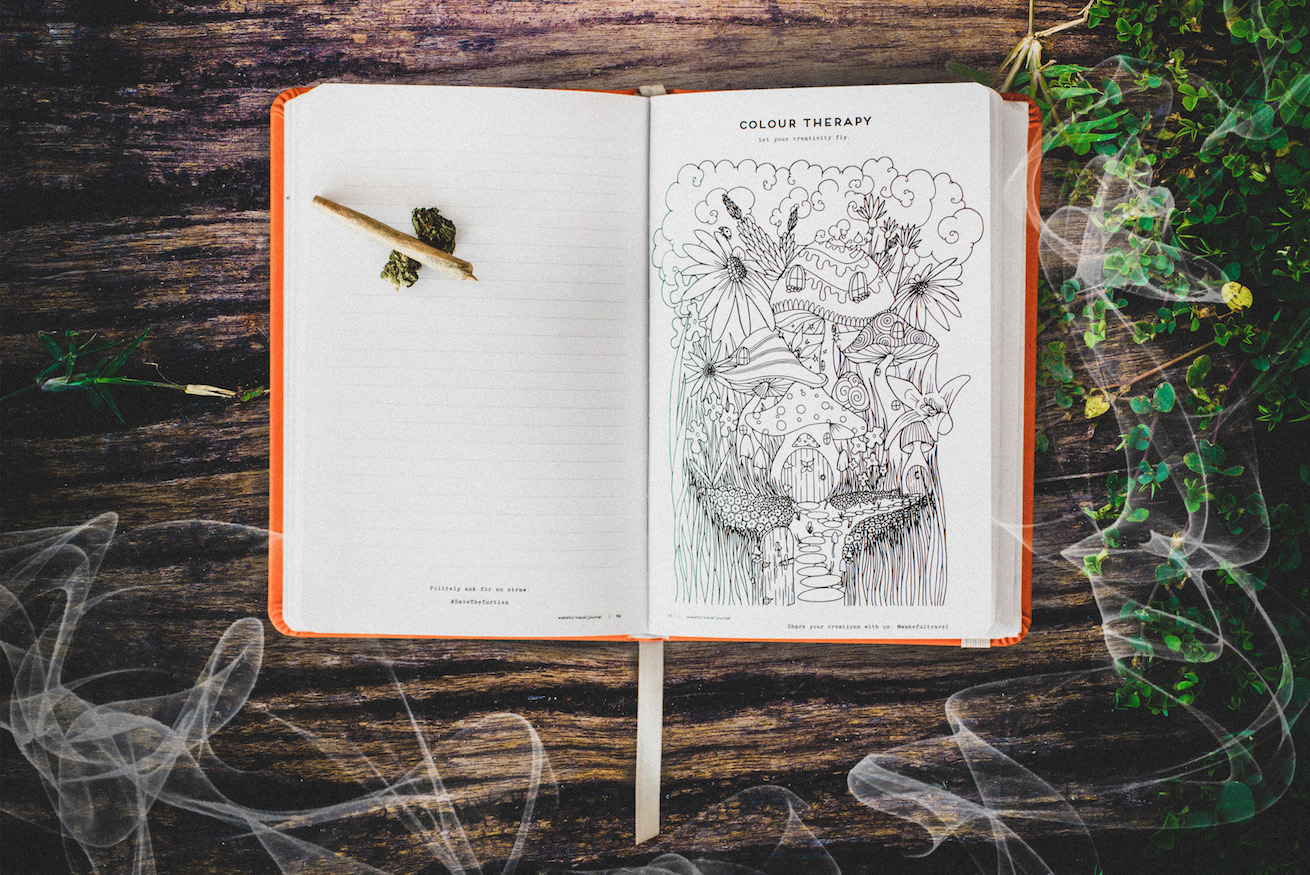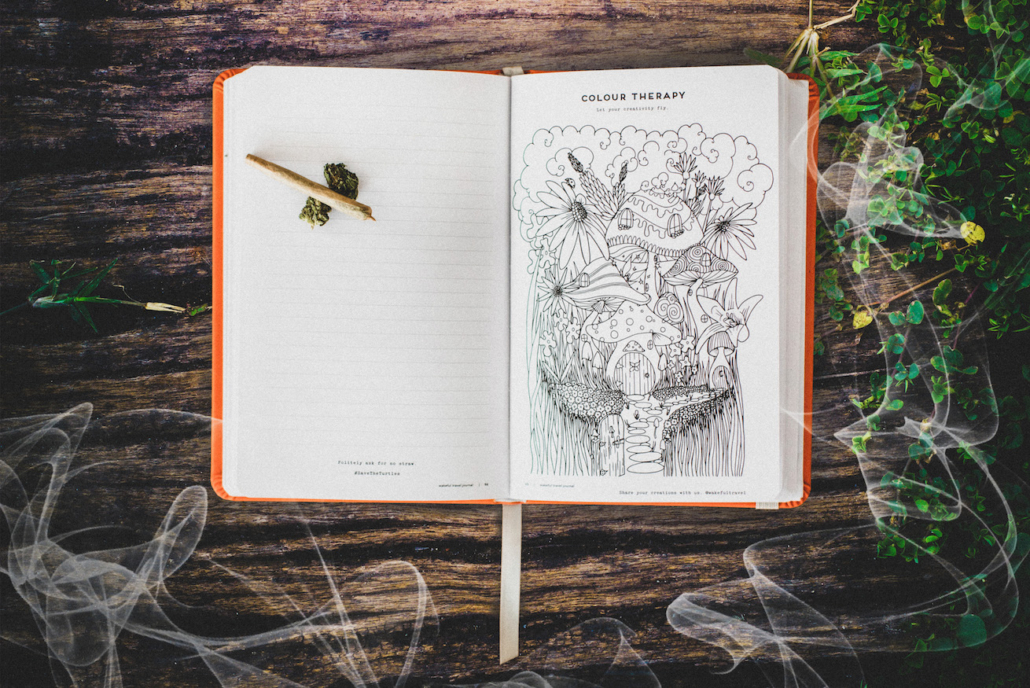 Don't stop there. Ensure that special someone makes the most out of their trip with a psychedelic integration journal from start-up Wakeful Travel. Billed as a tool to help psychonauts "prepare, navigate, and deeply integrate" psychedelic and plant-medicine experiences, the $30 journals come in two varieties: the Wakeful Integration Journal for macrodosers and the 6-Week Intention Journal for microdosers. Order one here.
4. Books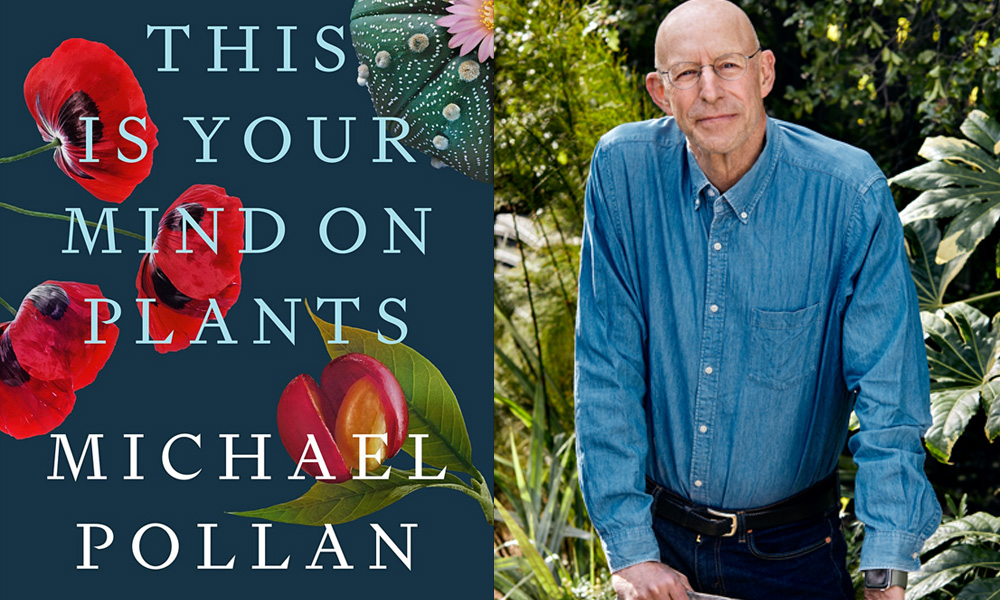 For the psychedelic lover who prefers reading to writing, several fungus-forward books hit shelves in 2021. Mega star Will Smith's wild introspective autobiography Will has a full chapter dedicated to his ayahuasca experiences. Acclaimed author Michael Pollan, meanwhile, who spoke psychedelics last month with actress and talk show host Jada Pinkett Smith, takes a deep dive into mescaline with his new non-fiction book This Is Your Mind on Plants. Those who prefer the classics might appreciate an early edition of Terrance McKenna's 1994 memoir True Hallucinations in which the deceased ethnobotanist and philosopher recounts his own psychedelic adventures in the Amazon Basin. Or if you're loved ones have turned to psychedelic pioneer Ram Dass for spiritual guidance in their lives at all, his very entertaining autobiography Being Ram Dass was released last year in wake of his 2019 death.
5. Fashion & Accessories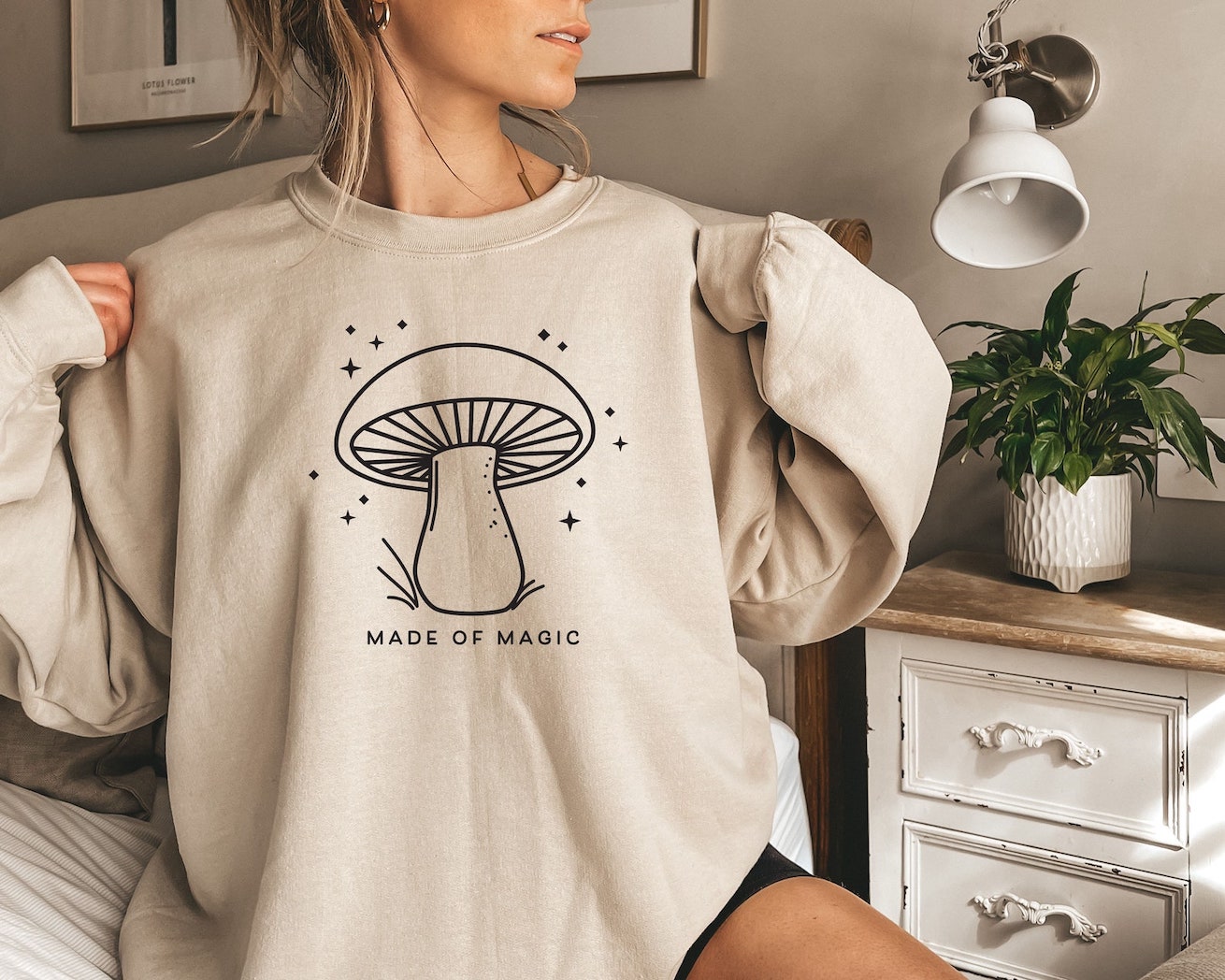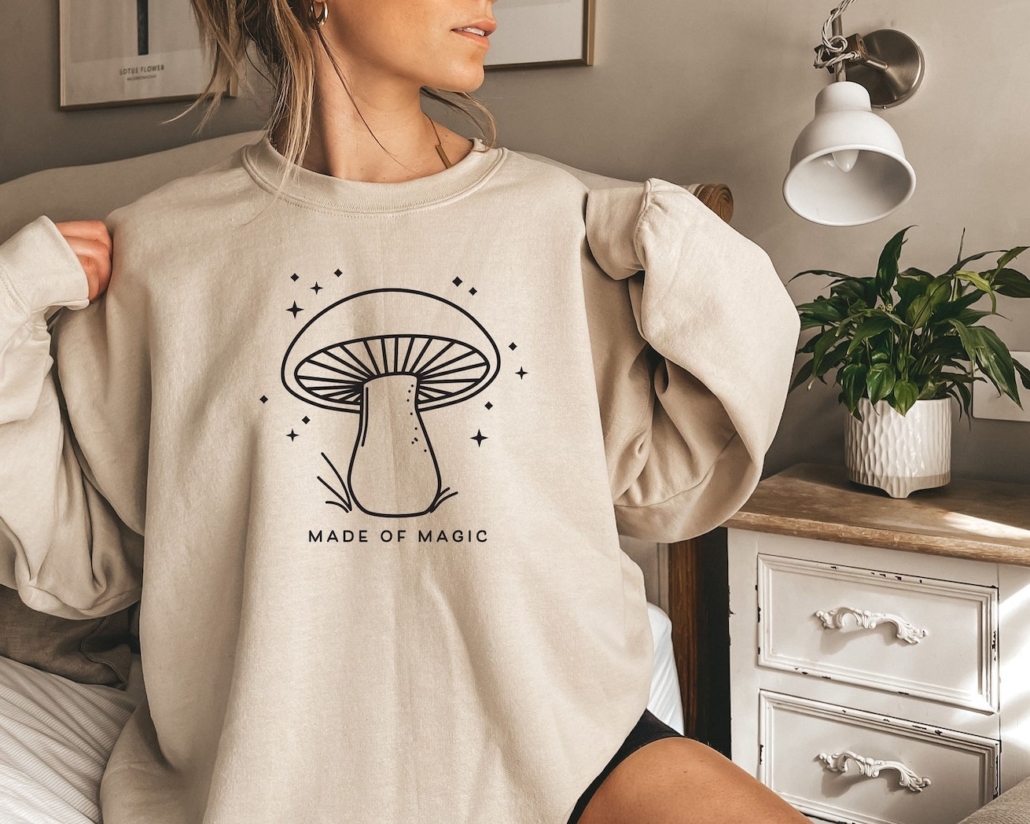 Timothée Chalamet made a splash when he attended the premiere of his psychedelic-infused sci-fi epic Dune in a mushroom-patterned Stella McCartney suit made from actual mushroom leather. While the award-winning actor's outfit hasn't landed on eBay just yet, mushroom leather aficionados will soon be able to purchase other items from McCartney's vegan-friendly MyLo collection. In the meanwhile, grab a few tee-shirts, hoodies, and tote-bags from the psychedelic culture brand Yawn. In addition to making a stylish gift, a portion of the profit is given to the Heffter Research Institute, a nonprofit organization promoting psilocybin research. Or support small businesses on Etsy, a marketplace loaded with psychedelic prints, like AtmosApparel's comfy and magical sweatshirt pictured above.
6. Food (and Drink) for Thought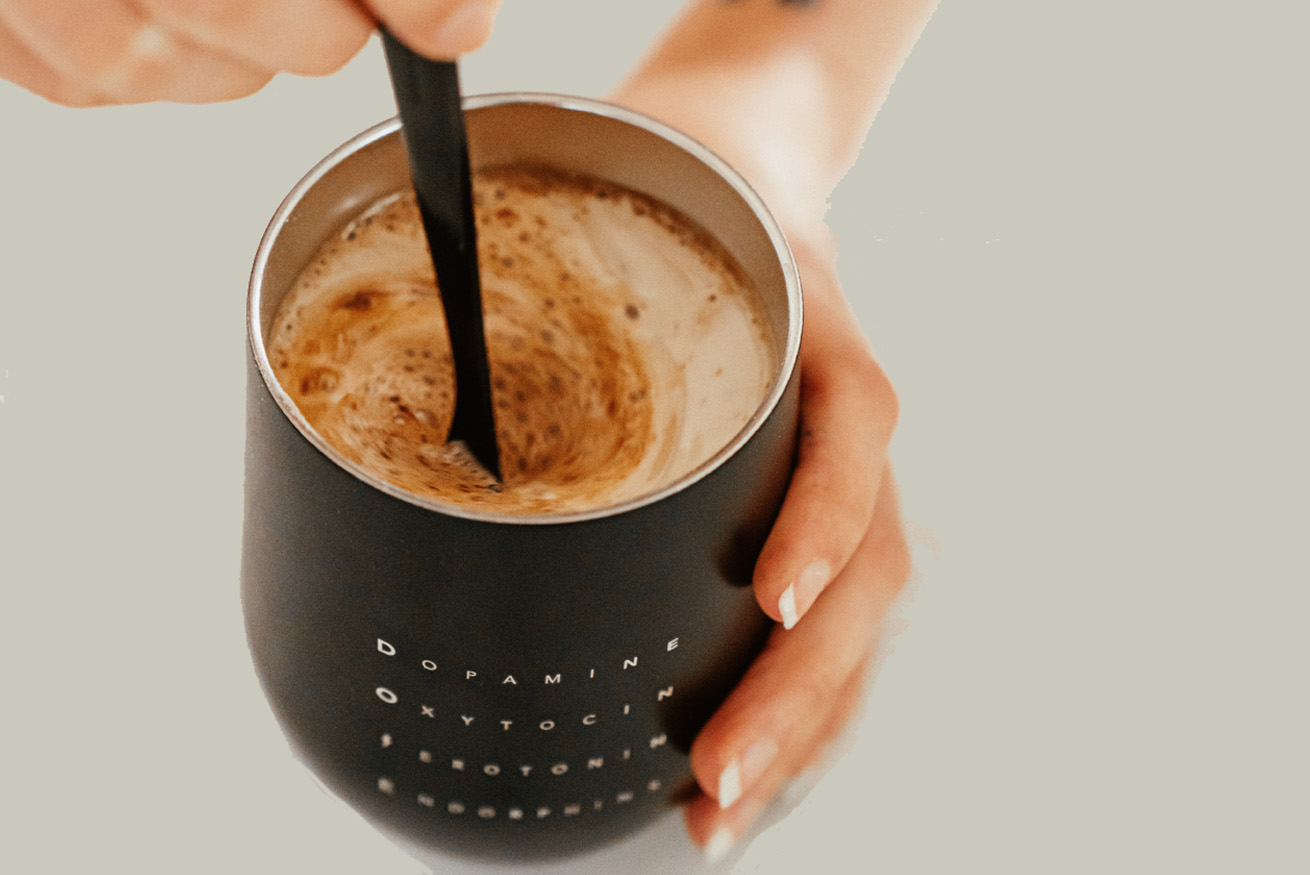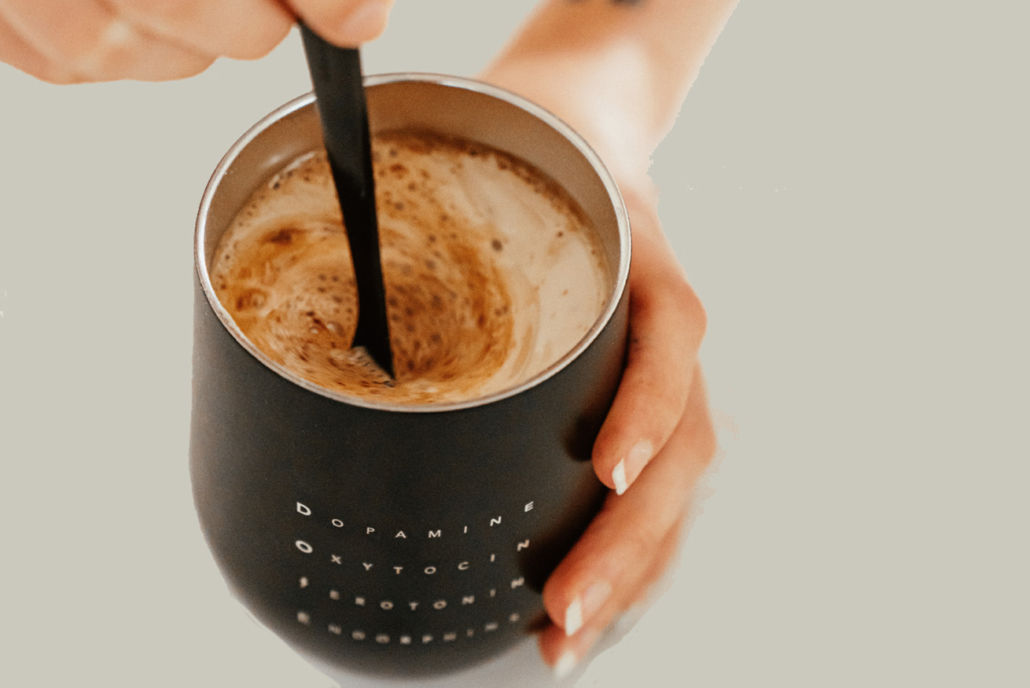 Mojo ($29.99), a line of soft chews from Gwella, promises "all the magic of a microdose, without any of the worry." The proprietary blend of mushrooms, roots, and herbs purportedly provides dosers with everything from increased energy to added patience. Wash the chews down with Everyday Dose ($40 for a one-month supply), a mushroom latte billed as a replacement for highly caffeinated drinks like coffee. Psychedelic Spotlight's own Greg Gilman recently tested the latter product and raved about both its taste and the newfound sense of clarity that it gave him. Click here to take advantage of a 50% off holiday sale.
7. Home Decor and Art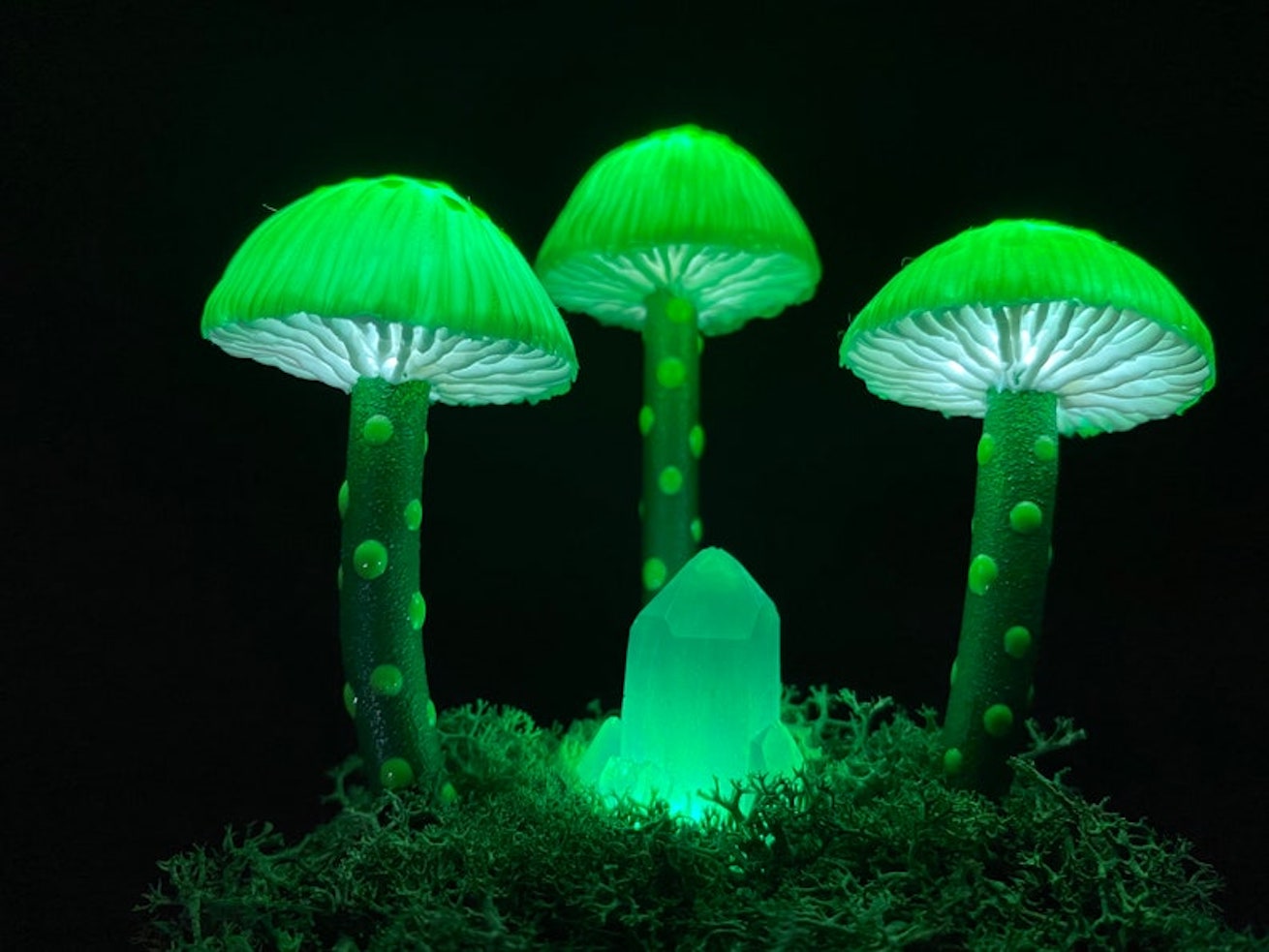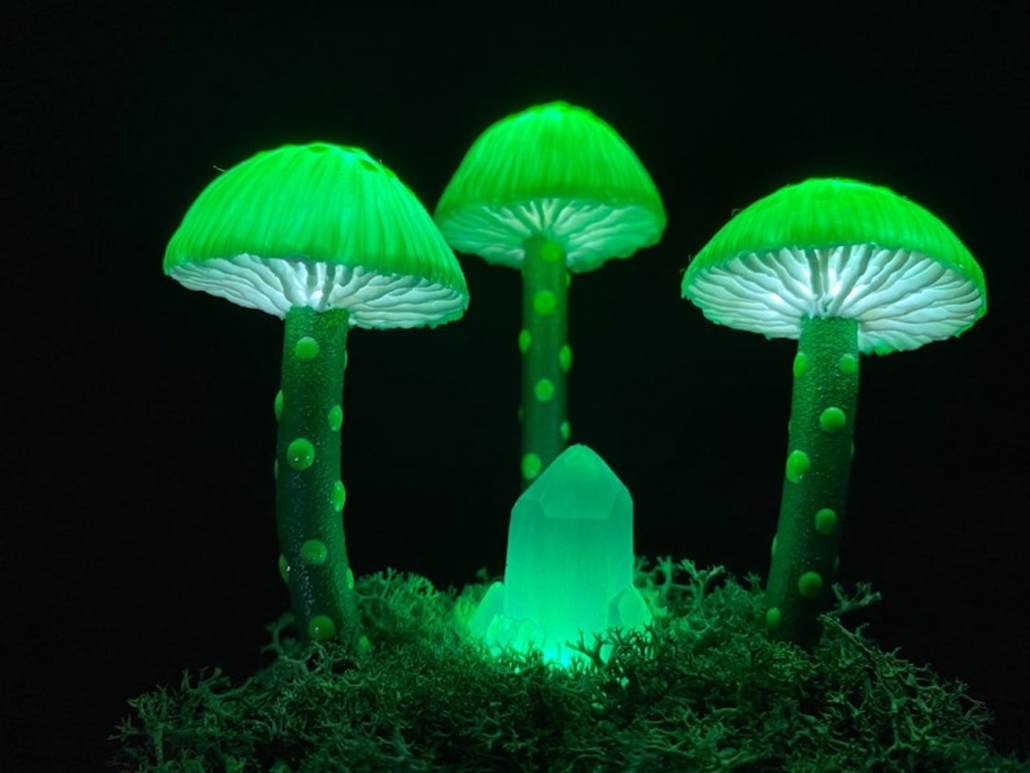 Mushrooms aren't just for ingesting any more. Etsy has become fertile ground for fungal furniture pieces, ranging from clay mushroom lamps (pictured above) to wooden mushroom sculptures. Psychedelic artist Alex Grey set up his own online store, too, allowing him to sell his trippy, limited-edition prints directly to fans. Purchase a paper print of Flesh of the Gods for $550. Etsy is also loaded with psychedelic wall art, like this "Lose Your Mind, Find Your Soul" mushroom canvas print that will add a magic touch to any psychonaut's living space.
8. Self-Care Products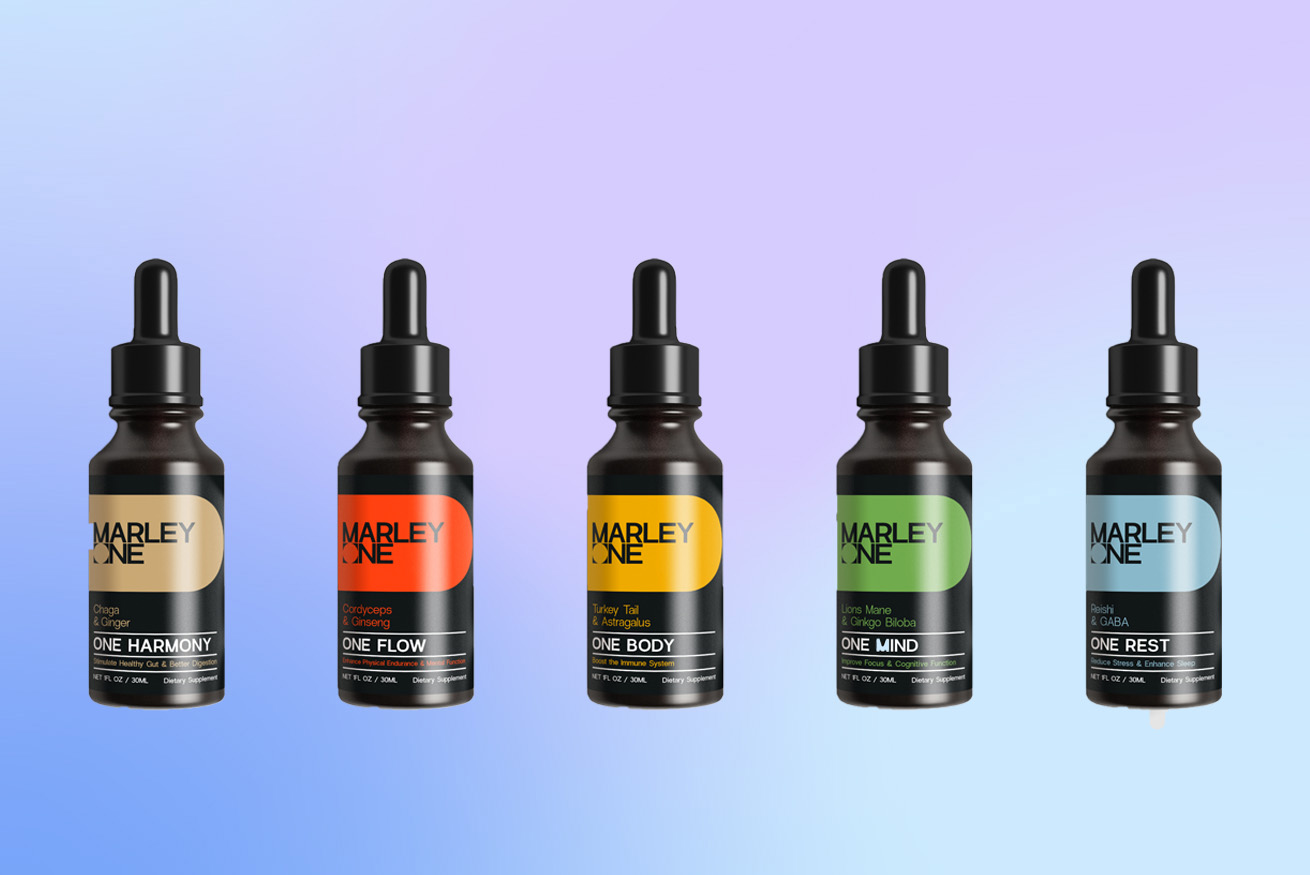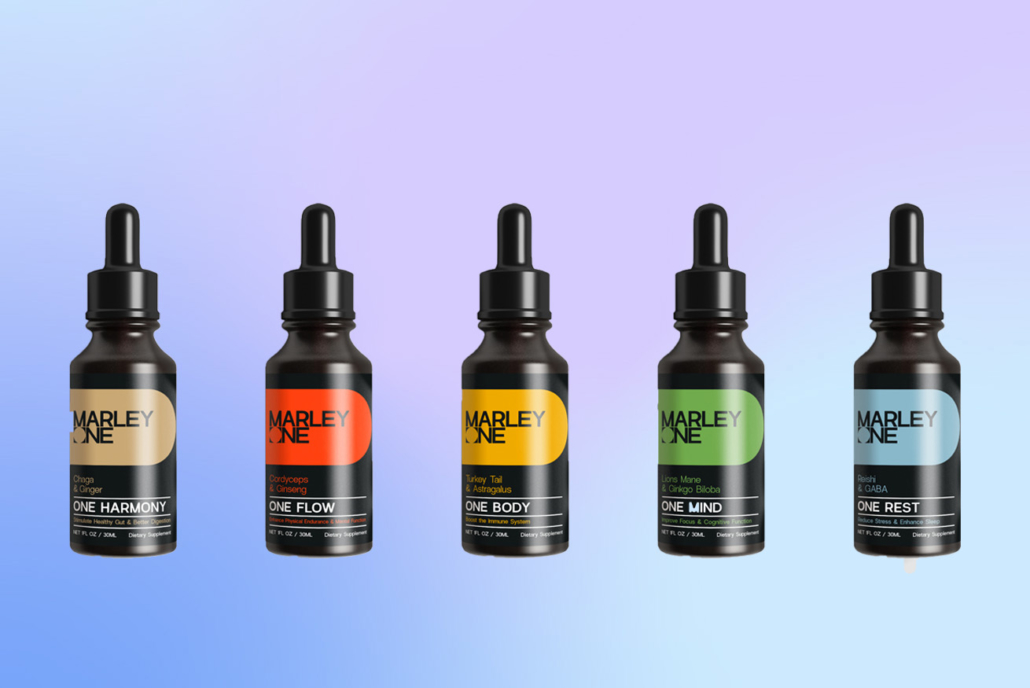 Shopping for anyone anxious, overstressed, or simply unbalanced this holiday season? Yup, us too! Mercifully, Eversio Wellness has us covered with their sustainably packaged, non-GMO, vegan, and gluten-free mushroom capsules. Their psychedelic wellness products purportedly boost everything from brain functionality to calmness and can be used in a variety of delicious-looking recipes, like gingerbread pancakes and even banana sushi. Additionally, Silo Wellness' Marley One functional mushroom tinctures also enhance body and mind power, and are available on Amazon, along with a bunch of other mushroom supplement products. It is flu season, so consider introducing a friend to the immune-system enhancing power of turkey tail.
9. The Gift of Mindfulness
Mindfulness is an increasingly critical part of most self-care routines, psychedelic-assisted spiritual healing included. The work isn't always easy, but there are plenty of companies eager to help — for a price. Frequency offers classes in breathwork, an integral component of meditation. Three-hour sessions run $111. The Sana mask, meanwhile, uses pulses of light and sound to help achieve a more restful state of mind. The goggles can be leased for $425 over three months. Plus, you can gift an entire year of Tripp VR's immersive meditation experiences through Oculus Quest and other augmented reality devices for just $19.99.
10. Under $20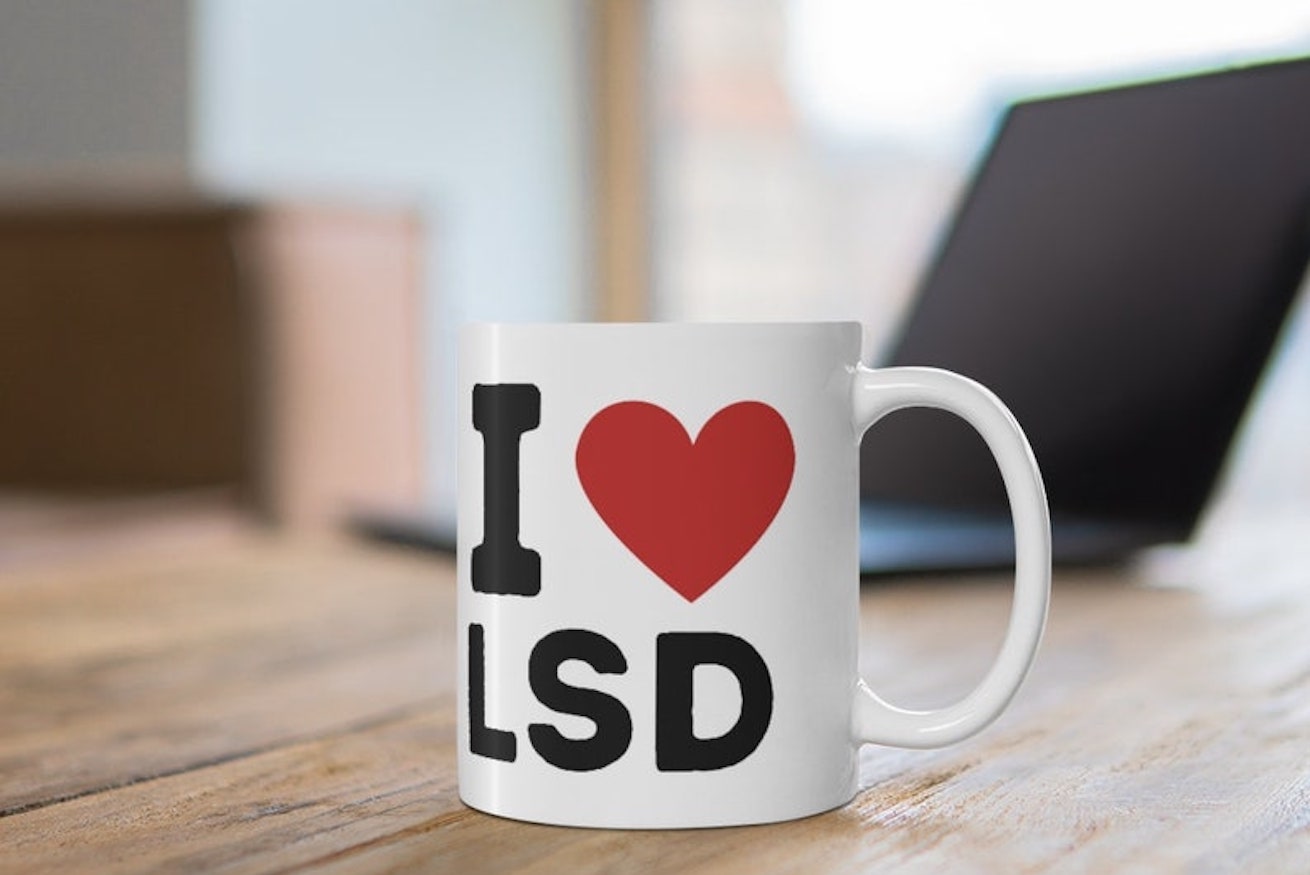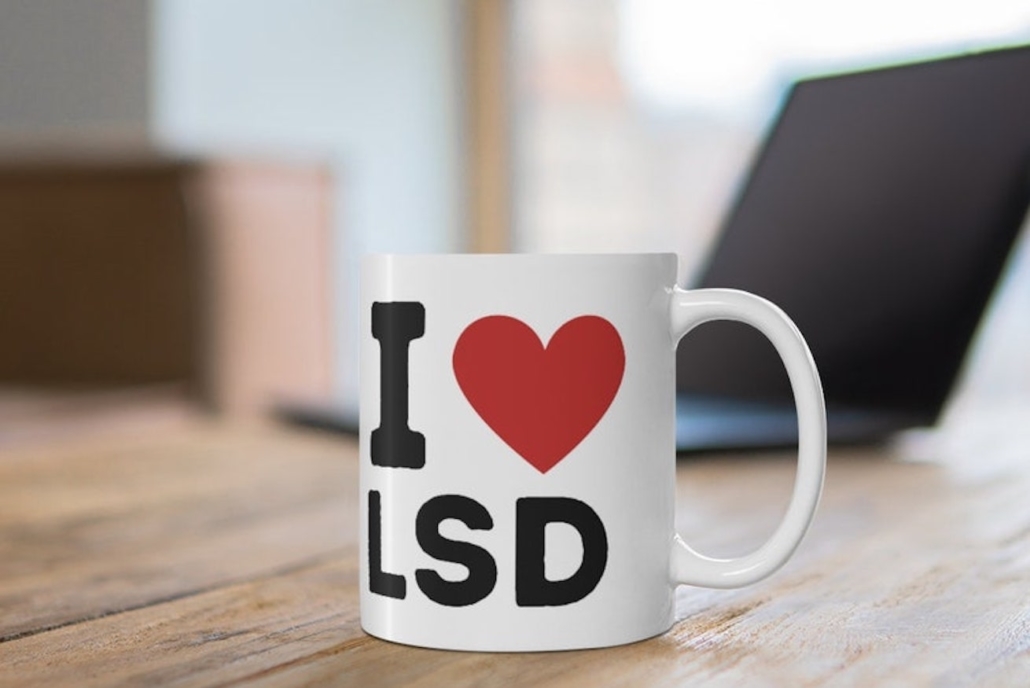 Not every psychedelic holiday gift has to break the bank, of course. Amazon sells a mind-melting fisherman's cap and a book claiming to divulge the recipe for DMT on the cheap. Etsy has a wide selection of budget items, including bracelets made from cross-sections of ayahuasca vine for $9, trippy tapestries for under $12, an "I Love LSD" coffee mug for under $10, and mushroom-covered phone cases for about $16.
11. Home Entertainment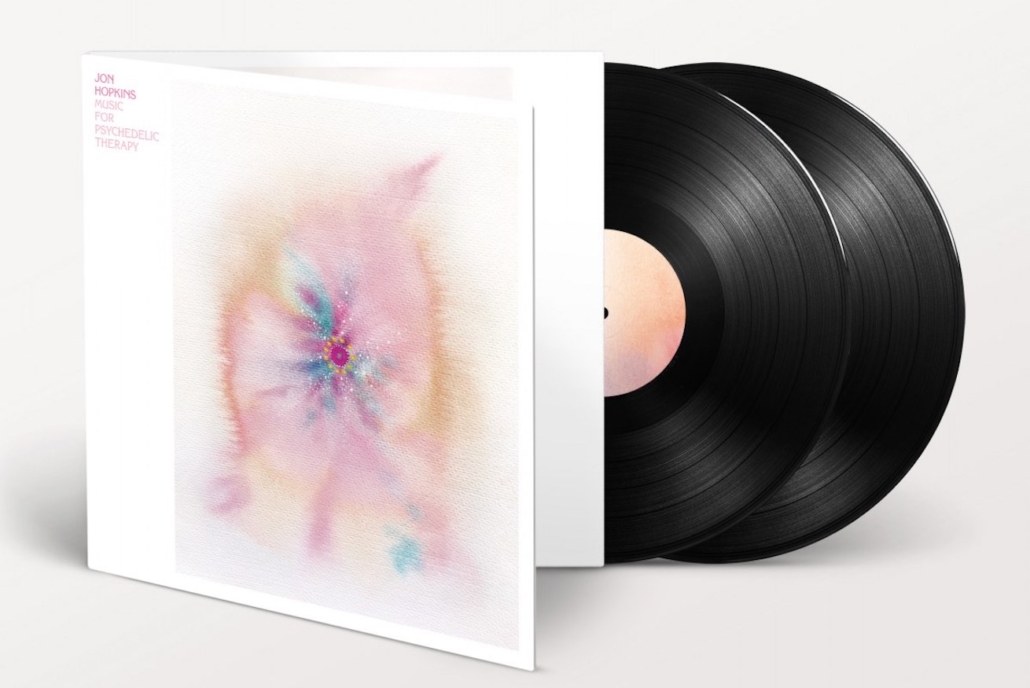 As much as psychedelic enthusiasts enjoy becoming one with nature, there's no law against staying inside occasionally and melting into the couch. But what to get for the hallucinogen-loving homebody in your life? They likely already own The Wizard of Oz and Dark Side of the Moon, so you'll need to dig deeper. EDM artist Jon Hopkins is getting rave reviews for his latest album, Music for Psychedelic Therapy, which is available on vinyl and CD for psychonauts who want a reliable sonic trip companion on hand. A Netflix subscription grants access to the star-studded psychedelic documentary Have a Good Trip and the visually stunning film Fantastic Fungi while Amazon Prime also offers a plethora of psychedelic documentaries. Gaia is also a streaming service that caters its content library to those viewers interested in psychedelics, spirituality, and mindfulness. Have something more low-tech in mind? Snag Grateful Dead-Opoly, a rare Monopoly knock-off, on Amazon for a cool $185.
12. Charity
What should you really get for the psychedelics enthusiast who has it all? Nothing! They have everything they need already. Instead, consider donating in their name to an organization aiding the Indigenous communities which brought plant medicine to the world in the first place. Not sure where to start? Chacruna's Indigenous Reciprocity Initiative of the Americas put together a wide-ranging list of localized nonprofits focusing on everything from promoting self-determination among the Huni Kuῖ people to empowering Indigenous women within the Náhuatl, Otomí, and Tepehua communities.